Have you ever wondered how to wear Antique or Vintage Jewellery?
Do you ever look at all the vintage jewellery in your drawer and wonder when you are going to wear it? We spent a weekend in the countryside near our Hungerford shop, trying out different looks to display some of our vintage necklaces and antique rings.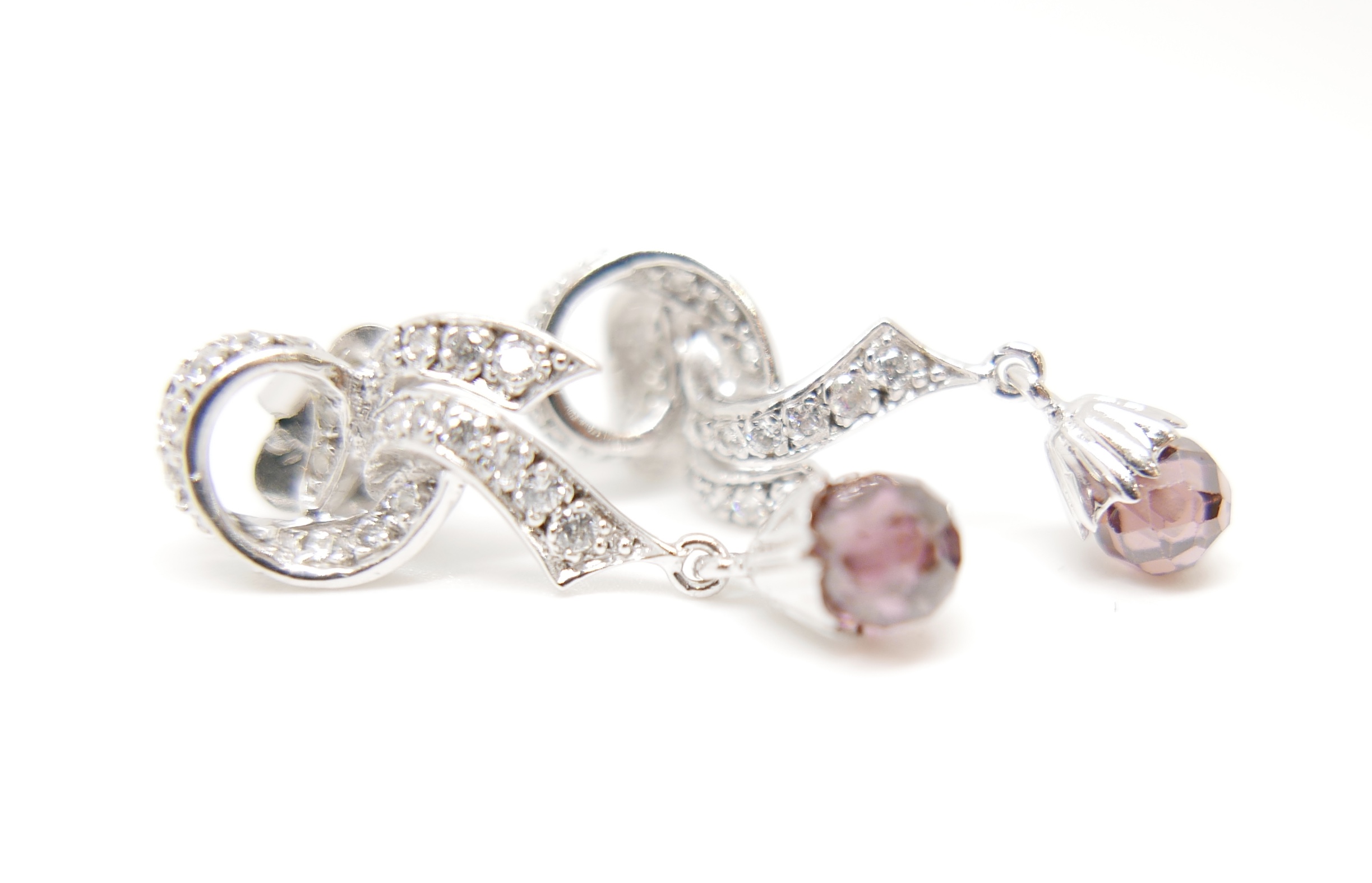 We came to realise that you can combine a number of different vintage pieces whilst still keeping a great look! The Victorian diamond horseshoe pendant is a fantastic find that really stands out against a plain white shirt - something that can be worn every day.
Our favourite here is the Leopard sapphire and diamond ring; there's something really 'Eighties' about it, but it's also fabulously contemporary. One of our AJB team wore it out for the evening and had a number of comments about it!